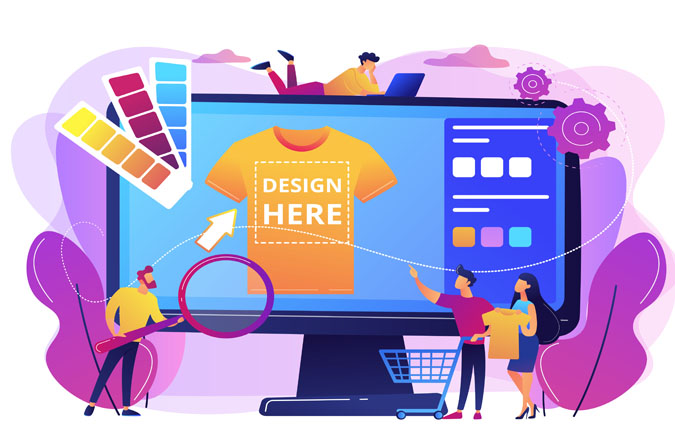 Magic Pencil thrives on creativity, with a focus on enhancing the productivity of your brand through well-formed ideas. We come up with the best ideas to grow your business. Top notch advertising agency in India bridging the gap between target audience and brand. We bring to our services:
Product catalogue: contains every piece of commercial product data necessary for product marketing managers to specify and locate new product offerings. This comprises specific sets of tools that allow configuration of new products and service packages, pricing and discounts.
Point of sale materials: Point of Sale Materials, often known as POPM or POP, is abbreviated as POSM. These are promotional items that are used to tell customers about products at the point of sale. Companies utilise a variety of sorts of POSMs for their marketing initiatives.
Event collaterals: Everything that improves the event's experience for attendees and gives them a way to interact with it is considered event collateral. Any digital or printed item used to communicate or promote a company's brand message, goods, or services is referred to as marketing collateral. Print brochures, point-of-sale posters, films, e-books, newsletters, graphics, and other materials are all examples of marketing collateral.
3D product experience: A cloud-based collaborative platform designed with design teams in mind is the 3DEXPERIENCE Platform. Your data management, collaboration, and design tools are all stored in one common interface on the Platform, a linked online environment.
Product mock-ups: A realistic visual depiction of a product is referred to as a mock-up. A mock-up in manufacturing can be a physical mock-up of the product that is scaled up or made in full size. A mock-up in digital product management is a thorough representation of the software.
Our ultra-dynamic creative approach will help you diversify your brand. Magic pencil as best advertising agency in Delhi go above and beyond to create unforgettable brand experiences that establish new standards for your company. For us Creativity is the heart that breaks down barriers and breathes new life into your brand. With our strategic planning and turn-key implementations, our designs lend atmosphere and emotion to your brand. We believe in building great brand stories to make your brand more visible and appealing. With a fresh perspective, as TV advertising agency in Delhi we jam over the details in rhythm and enhance your presence and character among your competitors. We recreate your dreams in a way that leaves a lasting impression.