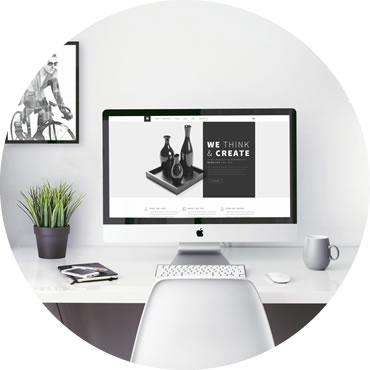 MARKET RESEARCH
We offer an integral part of a marketing strategy, which can change the dynamics of your business and make you a leading choice among Customers. Our team creates content and designs after researching and focusing on the needs of the brand or product. Metrics for assessing the market are the same - what makes us unique is, that we focus on the essence of your brand, and our creativity and ideas can help you achieve success in the long run.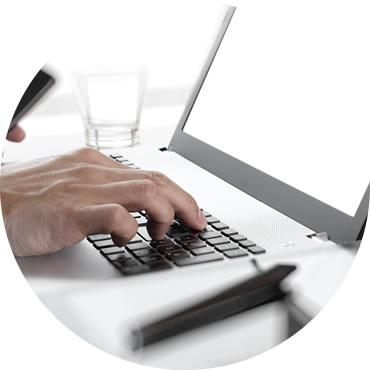 CAMPAIGN & PRODUCT PHOTO SHOOT
The most important thing that any business needs after the product and website creation - is an amazing photoshoot for promotions, campaigns, and all the creativity to showcase their brand: as the photoshoot adds more credibility, value, and personality to your brand. With the help of high-end photographers like – Akash Das, Shiraz Chand, Subi Samuel, Praveen Bhat, AvinashGowariker, and many more, to give your product an extensive experience at once.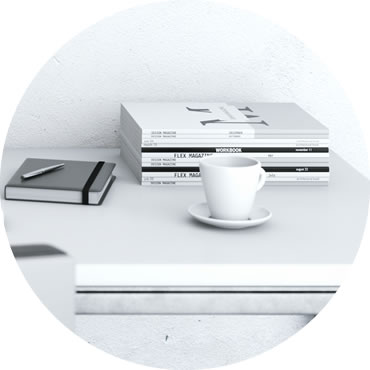 MODEL MANAGEMENT
Need a model for your product photoshoot? Don't worry; we have associated with the best modelling agencies across India, who have experience and are experts in providing the right model for your brand. The models on the team are professional and meet all the requirements very well.