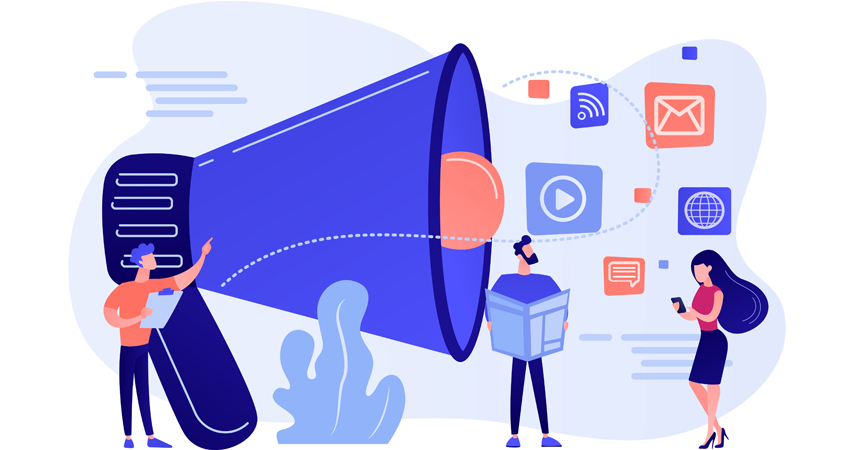 You're probably wondering, "What is the name of the print media advertising agency in Delhi, India?" Rest assured that we will address all of your inquiries. For all types of advertising mediums, Magic Pencil is your one-stop solution.
A hybrid digital agency combines elements of a traditional creative firm, a digital firm, a production company, and a web development firm. These businesses employ all three forms of advertising, namely ATL (above the line), BTL (below the line), and TTL (through the line). Magic Pencil is known as the best print media advertising agency.
Our agency's key strength is our ability to elevate your brand above the competition by offering sensible, practical solutions and tactics that assist your brand become a leader in its market.
Search print media advertising agency near me and end your search with Magic Pencil.We are a hybrid digital firm that offers all-encompassing advertising solutions. We lend our creative flair to everything we do, from print media commercials to digital marketing to photo shoots, corporate film creation, digital capsules, and website construction. Prior to implementing any plan, thorough market research is conducted in the niche in which the company operates, examining the target market's needs, wants, and applicable topics. A fully integrated market plan is developed based on all the information to advance the brand.
Magic Pencil is renowned for its speed of completion and for offering tailored creative solutions across all markets. We have a group of creatives who rely on coffee and come up with ideas while sitting on the toilet.
We support collaborative growth between the client and the agency, or win-win-win situations. Only by having a thorough understanding of the market and its workings and developing marketing tactics that are long-lasting and flexible can this be accomplished. These methods have been tried and tested for many years and have shown to be useful. According to market demands, they are perfectly aware of when to utilise which marketing strategy, when to switch from conventional to digital marketing, and vice versa.