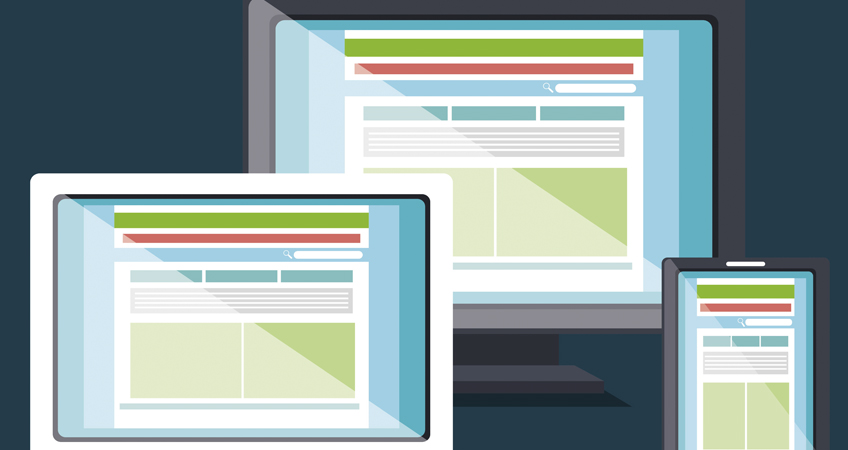 The Best Website Designing and Development agency in Delhi makes sure that the entire technical aspect is completely controlled and enhances the creative web page design with quick loading times and error-free operation. Small design features and aspects on the website were all carefully chosen to raise engagement and increase conversions. The best website design company in Delhi ensures that your website has a modern, responsive layout that puts your consumers first to accurately reflect the image of your company. A top website design agency in Delhi, Magic Pencil Technologies provides innovative web, mobile app development, and e-commerce website designing solutions that make waves in the online community and yield significant results.Our team of talented designers has worked with many companies to help them establish a strong online presence, and they are capable of providing an exceptional web presence through the development and implementation of powerful websites and apps.
We at Magic Pencil are experts in creating e-commerce, mobile app development, and other types of websites that promote your company and bring in money.
The website design company in Delhi creates the following websites:
• Personalized to suit your targeted audience
• Curated by professionals
• Styled for better search engine optimization (SEO)
• Dependable & secure (HTTPS)
Additionally, our top-notch team can help you with extra features like adding payment options for e-commerce websites or optimising pages for unique devices.
YWe have professionals with in-depth knowledge of organisations at our agency. This suggests that they are aware of how important websites may be for most brands. So as to provide quick services, we have a specialised crew that works around the clock, which is what makes us the top website creating company.
You can get in touch with us if you're looking for prompt solutions. We are a web designing agency in Delhi that provides quick web services and will remodel or create a new website in just 30 days!