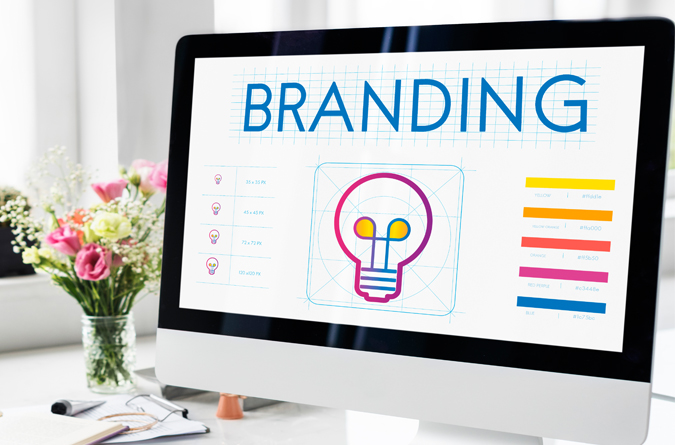 The term "multi-branding strategy" describes how a corporation goes about launching various brands or goods into the same market area, either under a new or existing corporate name.
For instance, Facebook owns the smartphone applications WhatsApp and Instagram, both of which do not explicitly mention the company by name in their brand names. One of the multi branding strategy examples is FedEx, which includes the name of each individual service it offers, such as FedEx Cargo, FedEx Office, etc., in the title.
What is multi branding Strategy?
When a company's product range includes a variety of distinctive brands or names, it has a multi-brand strategy. For instance, Nestle has over 2000 brands, including KitKat and Nespresso, under its multi-brand strategy examples.
To appeal to customers willing to pay more for a product, a company might want to launch a luxury line or adopt a multi-brand strategy.
Advantages of multi branding
Like any other tactic, multi-branding has benefits of its own.
•Better Visibility: People are more likely to see your name when your organisation is launched to a variety of market sectors and targets various consumers. You raise your brand's visibility and sales as a result.


•Benefit from previously gained success: Your new brands and goods can build on the success you've already achieved in the same or similar market area if your previous product is in demand and popular with your target audience. Products that have recently been released by an established business are more likely to be seen by clients than those that have just been unveiled.


•Additional options for customers: Modern customers desire more options and selections within a single market. You give your clients the option to swap between your brands when you introduce new ones, preventing them from abandoning you for a different business.


•Benefit from the existing customer database: Your business can begin contacting current consumers from your contact database when launching a new product. These are potential customers who already think favourably of your brand and its goods.


What is multi product branding?
Multi-product branding, also known as family branding, corporate branding, or corporate identity, is the practise of using one brand name for all of a company's goods in a class. For instance, the most, if not all, of their products bear the Sony brand name. However, you will also see it on televisions and in their PlayStation series. Sony is the corporate or parent brand name.
The concept is to take a brand name that has become well-known in one product class and use it to promote a different product in a different product class, hoping that the brand recognition would transfer. However, the multi-product brand strategy also suffers a drawback.
Lower advertising expenses and increased brand recognition are advantages of multi-product branding. These advantages result from your brand name being widely used across a variety of product offerings.
The multi-brand strategy is a fantastic way to broaden your consumer base and business, which will help you generate more money. It's ideal for businesses that have committed employees behind them that want to see the business prosper.