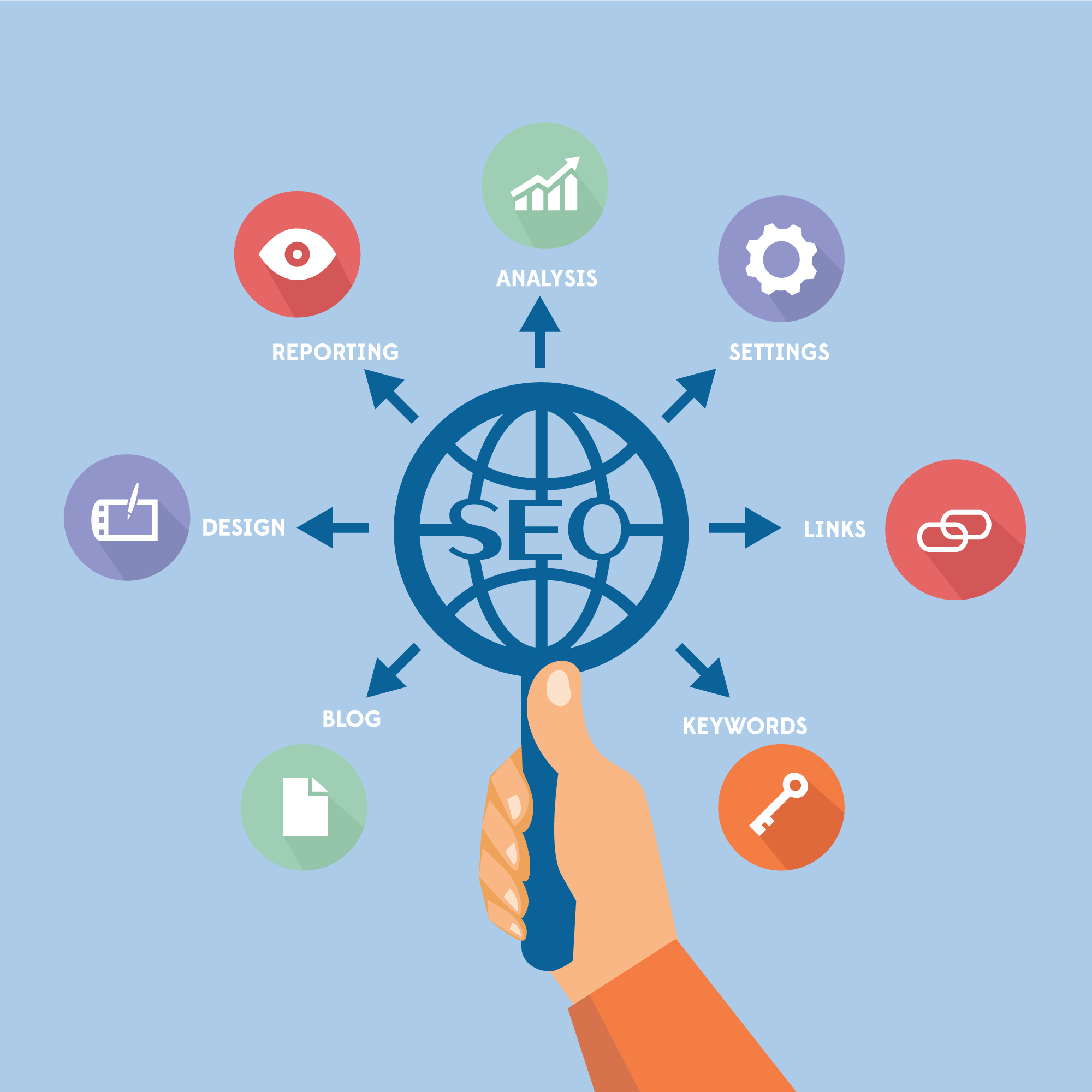 Having trouble increasing your website's organic traffic figures? To increase organic traffic, you can undertake a thorough SEO audit of your website with the assistance of Magic Pencil. Our website SEO audit services in Delhi NCR include a thorough SEO audit report and a 270-point checklist.
We will tailor your assessment as a Search Engine Optimization Agency, based on your industry and other factors. As part of our expert website audit services, we look at your website's architecture, coding, and URL structure. Along with the sitemap and robots.txt file, we will also consider variables like page load time and website code. This will guarantee that search engine rankings for your web pages are appropriate.
Although the specifics of our SEO Audit Service are tailored to your industry, the following are some of the key areas we look at:
• Auditing technical SEO
• SEO On-Page Audit
• Auditing off-page SEO
• Code and Architecture Review
• SEO audit for content
• Google Audit for Penalty Identification
Why use SEO audit services?
SEO audits are necessary for your site to continue to be optimised. They assist you develop a future SEO strategy that will be successful and provide insights into the overall performance of your website. Because search engine algorithms and Webmaster Guidelines are constantly changing, it's critical to regularly assess your website.
In order to succeed in search, you need to prioritise your efforts, starting with the resources you already have at your disposal—your website. Search Engine Optimization Agency can help you with this. By taking this step, you can be confident that the outcomes of your off-page optimization and link-building efforts will directly affect your return on investment (ROI).
Our SEO Auditing Process as the best SEO Company in Delhi NCR
Step 1: In order to determine the type of audit that will be most beneficial for your site, we will meet for a consultation to discuss your unique needs.
Step 2: Depending on the selected audit, we will identify and ask for access to the resources your site uses, such as Google Search Console or Google Analytics.
Step 3: Once we have access, we will conduct the audit, which involves evaluating 131 distinct items for each location..
Step 4: We'll put everything together into a comprehensive report. The solutions will be ranked in order of their impact on how well your website ranks.
Step 5: We'll go over the results with you and offer any necessary assistance in putting our recommendations into practise.
Step 6: We'll keep tabs on any changes made to your site and, if necessary, adapt the audit technique.
Magic Pencil is the best search engine optimization consultant in Delhi. With the help of Magic Pencil's first-rate website SEO audit services, you can optimise your site and raise its search engine ranks while repairing any existing problems with it