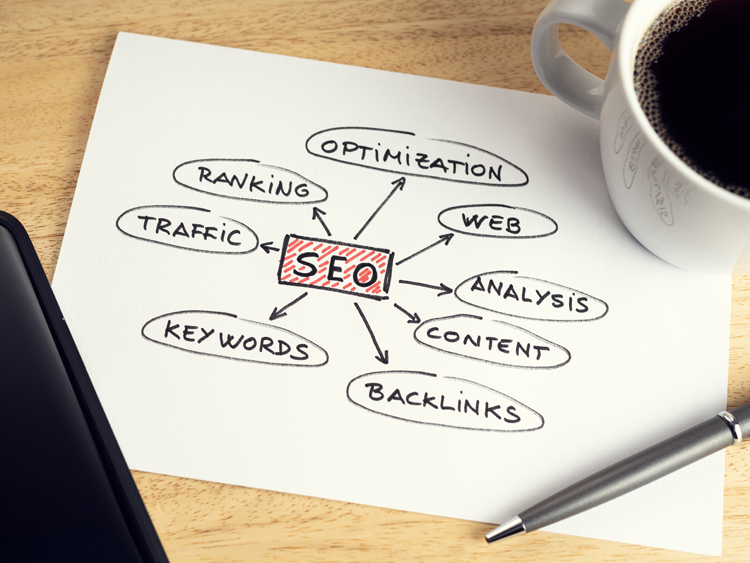 It can occasionally be challenging to effectively increase your company's online visibility and promote its visibility on location-based searches. However, by working with a local SEO company in Delhi like Magic Pencil, you may increase the exposure of your company and develop an SEO plan that is focused on business growth. All of your business locations will be promoted by our local SEO services in Delhi, NCR. We make sure that they count even if you have fewer sites where you operate.
Our local SEO services for small business assist small company owners in a variety of ways to increase their online visibility. We research your rivals and local listings simultaneously. We also improve the pages on Google My Business. Higher conversions and brand visibility are guaranteed by our SEO services.
Our best local SEO services Delhi include on-page optimization techniques, in-depth study before implementing tactics, and workable SEO plans. On your site, we additionally optimise particular web pages. This guarantees that they will appear higher in search results.
We also keep an eye on both positive and bad reviews about your neighbourhood store and respond appropriately. Depending on the specialisation of your company, we also perform keyword research based on local link building and offer e-commerce SEO services.
We handle link building, listing services, and on-page SEO. In order to spread the word about your business, we also assist you with the appropriate marketing and promotions. In addition to handling localised keyword and map optimization, competitor research, content marketing, home page optimization, and local link building, we also handle a number of additional tasks as your finest local SEO Agency.
Additionally, you receive thorough location-specific performance reports with all the necessary information. You can find out more about mobile search rankings and maps for your service locations using these. We also offer all other statistics in addition to tracking information for local citations and NAP.
Along with identifying your top-performing and underperforming locations, you will be able to pinpoint coverage gaps for local listings. Additionally, we provide visual representations of keyword ranking tables, trends, and device and location comparisons.
For the purpose of promoting your brand to customers in various areas, Magic Pencil looks to harness the power of Best Local SEO Services For Growing Companies.
Why Magic Pencil is the best Search Engine Optimization Agency?
Do you want to expand your local company? If so, let Magic Pencil help people find your company online. Our Local SEO services will assist you increase your local business presence online if you are a small business owner with a few locations that need to be marketed. We provide you with services that aid in generating conversions as a local SEO company. Among our local SEO services are:
• Detailed examination of your service area, including examination of the competition
• Localised keyword analysis
• Building and Listing Local Links
• Making your Google My Business Page more effective
Enable your brand to benefit from local search traffic to produce high-quality leads with best local SEO Company in Delhi. All local advertising channels will see the highest conversion rates thanks to our local SEO services.