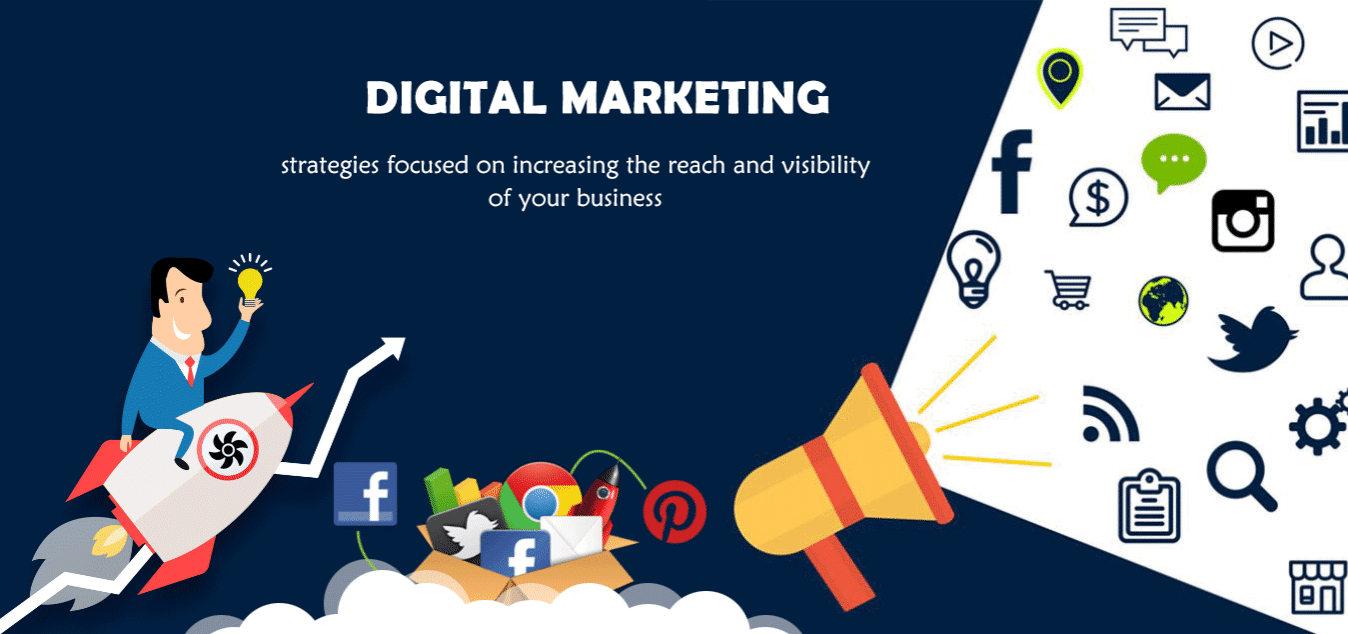 Thanks to the contemporary environment we live in, we now have more options to live and experience life.Not just in terms of technology, but also in aiding businesses and organizations—large or small—to more successfully reach their target audiences and keep us informed about changes in our surroundings.
Traditional marketing tactics have been replaced by online marketing in order to promote the growth and scalability of your business. In an effort to gain from digital marketing methods, businesses are now devoting more time and resources to their marketing plans.
Future digital marketers will actively target the lucrative and quickly growing online market and its audience. There are more effective tools and programmes available to help you grow and upscale your business on the internet, communicate with new and potential customers there, generate leads, and sell your goods and services more successfully.
How does Digital Marketing help your Business Grow?
1. Cost-Effective:Paid adverts are essential to digital marketing and how it assists companies in achieving their objectives. Traditional marketing strategies were expensive and only available to huge firms when print and television were the primary marketing media.Digital marketing has raised the bar for companies' profitable return on investment in this area.


2. Build Brand Name: According to research done by the Safari SEO Agency, brand awareness is sometimes neglected in effective digital marketing operations. It is also the most successful element in building the reputation of your business as a brand.


3. Generating Better Revenues: Compared to traditional marketing channels, a digital marketing strategy that is effective for your company will lead to high conversion rates, which will ultimately help your company generate more income.


4. Search Rankings for Potential Leads: Nowadays, practically everyone chooses to just make purchases online. Digital marketing strategies allow your business the chance to significantly enhance sales by improving its visibility and accessibility to more consumers who are already looking for the products and services in your industry.


5. Social Media & Potential Leads: Given that social media currently occupies a significant portion of our daily lives, it would play a significant role in your business. It is the best platform to use in tandem with a successful web marketing strategy to bring in new customers for your business.


You can grow your business while you sleep by using digital marketing tools and services successfully. You can also prepare for the worldwide network of networked devices.tablets, smartphones, and computers with internet-based communication capabilities. In the modern era, you would need to exploit this integrated environment to effectively reach your target audience.