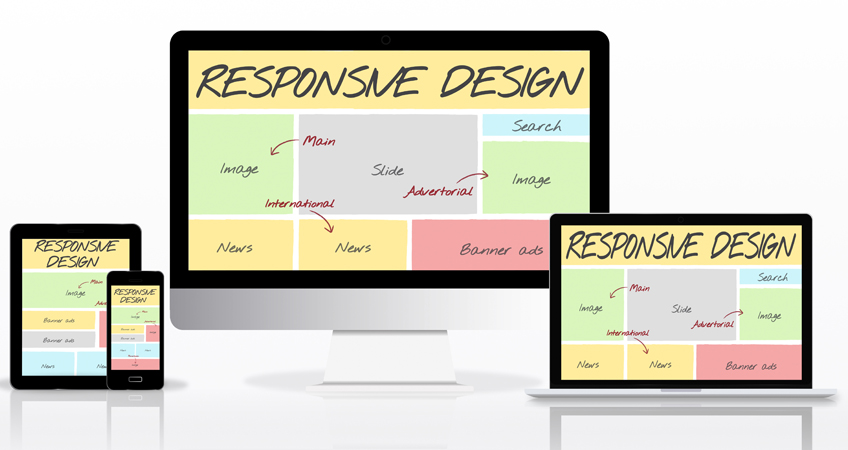 We are pleased to welcome you to Magic Pencil, a Web designing and development New Delhi-based that has won numerous awards for its work in web design. Magic Pencil is well known for providing innovative websites for a wide range of clients, including companies, individuals, SMEs, brands, institutions, organisations, agencies, and government projects, among others. We produce stunning web designs that are mobile responsive and up to date on technology to provide the best user experience on smartphones, laptops, and computers. We have over 11 years of industry expertise.
• Website update using admin panel
• Characteristics that improve a site's SEO
• Management of images, text, and slideshows
• Capabilities for customization
• Google enjoys it
India is becoming more digital, thus having a website has become crucial. Our goal is to assist every SME in obtaining a Google-ranking website. With the aid of SEO, we produce breath-taking web design. In the last 11 years, we have completed over 1000 projects, and we are still counting. We have a team of seasoned web designers and developers on staffs that produce perfect webpages.
We put a lot of effort into making designs that are appealing, and we fully optimise web pages (we target your important keywords in content, Meta tag of website, to make sure it ranks well on Google). Additionally, we construct various city-based and country-based sub-domains to attract relevant traffic to the website.
Magic Pencil is the top website design agency in Delhimakes sure that your website has a cutting-edge, user-friendly design that prioritises your customers in order to appropriately represent your business. A leading website development company in Delhi, Magic Pencil offers cutting-edge web, mobile app, and e-commerce website designing solutions that cause a stir in the online community and provide notable outcomes.
Our talented design team has assisted numerous businesses in building a solid online presence, and they are capable of offering an exceptional web presence through the creation and use of potent websites and apps.