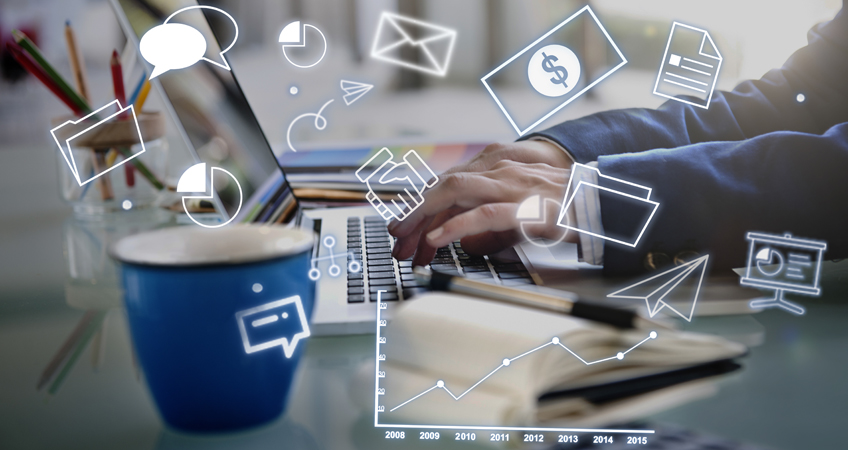 You've come to the correct site if you're curious about what Google Ads are, how they operate, and how you can use them to expand your business profitably. Google created the advertising platform AdWords to assist companies in reaching online target markets through its search engine platform and partner websites. These partner sites host a text or image advertisement that shows on the page after a user searches for keywords and phrases associated with a company and its goods or services. On Google.com, AdWords advertisements normally show up in predetermined areas at the top and right of a search results page.
You can select keywords for your AdWords account that are associated with your company name, goods, services, and sector. Your store's advertisement will be seen to customers who search for these terms.
In India, the Google Adwords marketing services are booming with nearly every good brand investing heavily into the best Google Adwords services in India. Magic Pencil is the best PPC agency in Delhi.
Many of the big companies in India as well as abroad hire agencies offering Google Adwords marketing services to gain a business advantage that their competitors don't have.
Many additional factors motivate these businesses to do this, including:
• Lead Generation: Google Ads marketing aids in business growth by generating qualified leads for the company.


• Performance Tracking: Performance of Google ads is tracked in real-time using a variety of factors, including CPC, CTR, and others.


• Customized Campaigns: The benefit of Google Ads advertising is that you can customise every aspect, including regional targeting, age groupings, gender, and more.


• Controlling Ad Costs: PPC advertising gives advertisers the incredible flexibility to tailor how every rupee and dollar is spent on the campaign using search engines like Google. In addition, if more fine-tuning of the ad parameters is required, advertisers can pause or resume the current advertising.
To properly conduct Google Ads marketing, follow these steps:
• Keyword Research & Analysis: Keywords that the target audience searches or is likely to search are something that digital marketers always hunt for. In order to maximise the paid ads, these keywords are entered into the PPC ad campaign manager.


• Professional Ad Copy & Placement: The content of the website is always optimised for Google recognition. To achieve a high Google SERP rank, search terms and phrases should ideally be incorporated within the content.
Magic Pencil is known as the Best Google ads company in Delhi for a reason. Their team of Copywriters and designers develop ads with content that favourably relates to the brand language and strategically put them to get the attention of the target audience, which helps in getting more of lead generations.