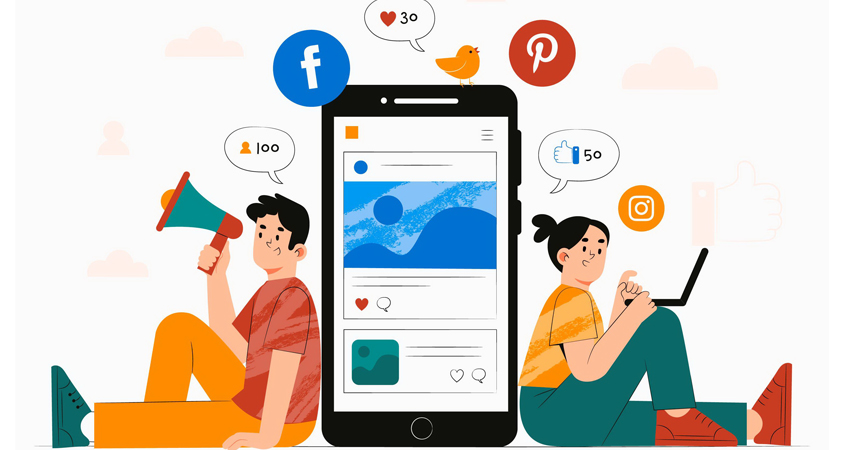 The advantage of choosing a Delhi advertising agency is that they are aware of the appropriate media to use to further the brand's marketing goals and position it in Delhi. As a result, it would be simple for the advertising agencies in Delhi to develop a suitable and efficient branding strategy for the brands in order to achieve their objectives affordably. The biggest query here, though, is which Delhi-based advertising agency is the best, because growth is the best indicator of an agency's performance. Magic Pencil is known as the best advertising company because of its amazing turn-around time and creative solutions.
In order to outperform the competition and succeed in the market, brands must choose the best marketing firm that provides the best assistance in the planning and implementation of campaigns.A marketing company can be judged on a number of factors, including their clientele, costs, rates, and the various media options they provide to the advertisers who want to engage their services. Other factors to consider include their experience and position in the industry.
One such 360-degree marketing firm that offers services to brands of all kinds in the city of Delhi is Magic Pencil, an advertisement company in Delhi. Magic Pencil, which was founded in 2011, is now regarded as one of the best advertising agency in India. With its headquarters in Delhi, and branches open in Bangalore, Mumbai and Ahemdabad.
You can digitally market your brand in hundreds, if not thousands of creative ways on a shoe-string budget. If you find yourself stuck, this guide will help you take your brand from a nobody to a force to be reckoned with.
Magic Pencil is the one-stop solution to deliver the greatest services to have exceptional brand campaigns all over the nation. We can offer high-quality services at significant competitive costs since we have an equal amount of experience in media planning, procurement, and implementation. If you search best advertising agency near me, you will come across Magic Pencil.
As a 360-degree advertising agency, we have been able to create for ourselves a comprehensive network of media firms via which we can provide our customers with any and all advertising options they may want to use to communicate with their audience.As a result, we collaborate with you to make sure that your brand achieves its goals since we genuinely value and respect each client relationship.
Your sole responsibility with Magic Pencil is to have great dreams for your brand while we take care of everything from ideation to implementation. Relax and let us assist you in achieving your brand objectives as we demonstrate why we are the best advertising agency in Delhi.