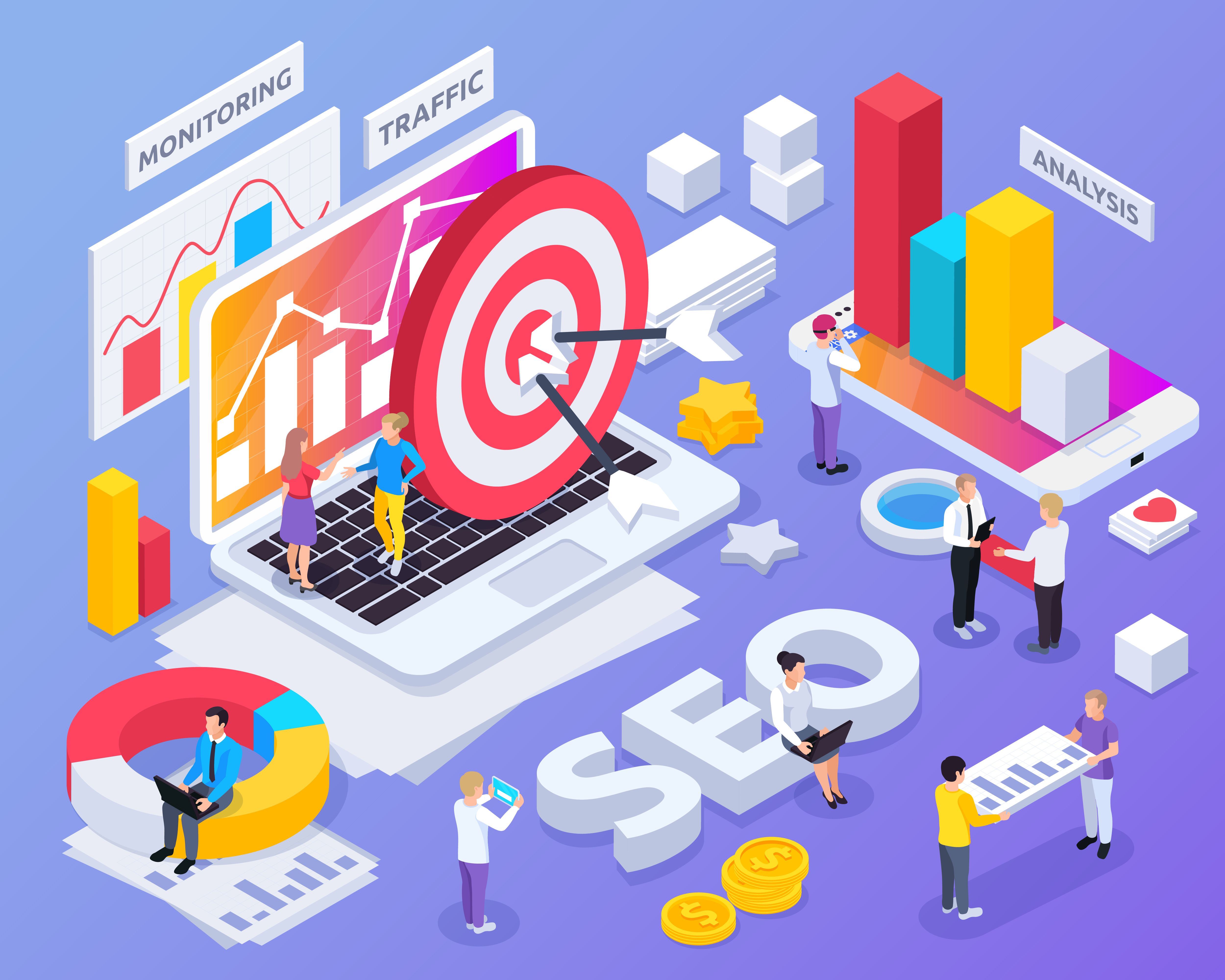 Looking for an affordable SEO company in India, which gives you great results at the same time?
Every organisation and business in the world aspires to be the upcoming phenomenon that will forever alter public perception. The greatest method to do that in the present era is to be found online by a lot of people.
Obviously, we are discussing SEO, or search engine optimization. It is a technique for aligning a website's structure and content to increase its ranking on the search engine results page. It increases the amount of organic traffic that a website receives from searches that its target audience could make.
To accomplish effective SEO, we must first understand how it is done in accordance with international standards. In the modern era, SEO has grown to be a crucial component of your business's online presence and up-scaling. Magic Pencil is the best SEO Company in India to fulfil all your SEO related requirements.
With best-in-class effectiveness and methods that produce the finest results, Magic Pencil offers comprehensive SEO solutions for every brand, large and small. This makes Magic Pencil deserving of the title of Best SEO Services Company in India.
BEST SEO TECHNIQUES FOR 2022
There are numerous techniques to improve your SEO ranking. Businesses can create organic website traffic and income flow by achieving a high SEO ranking.

The finest user experiences and content that is targeted with search engine keywords frequently receive the most traffic and business growth, according to Google's algorithm.

The best SEO Company in India uses the most effective SEO strategies available to drive customers to your establishment.


Follow these simple SEO principles to increase website traffic:
Speed: The majority of consumers dislike slow website loading times, and confusing navigation can keep visitors away and significantly lower your website's SEO ranking.

Internal Links: The Google search engine can "feel" fresh activity on your website by following links between many of the pages on your website. Your website's SEO ranking rises as a result.

Keywords: Useful search terms should be incorporated into the content of your website to assist search engines display it to users who are looking for certain terms.

Create videos: Websites that post quality video content enjoy a 50% increase in organic website traffic.
Boost Content: The effectiveness and ranking of SEO are improved by using pertinent keywords 7 to 10 times, evenly scattered throughout the content of the page.


Magic Pencil is the best SEO optimization company Delhi, India. Get in touch with us today and let's discus some mind-numbing ideas to take your business to roof-shooting heights.